One hot and humid Saturday in August Nicole and I decided to spend the day exploring Brooklyn. We took the subway to the Prospect Park area. I wanted to eat at Butterfunk Kitchen. Butterfunk Kitchen is owned by Chef Chris Scott. He is known for his soulful take on southern food. Unfortunately, we got there in the afternoon and they do not open until 5:30 p.m.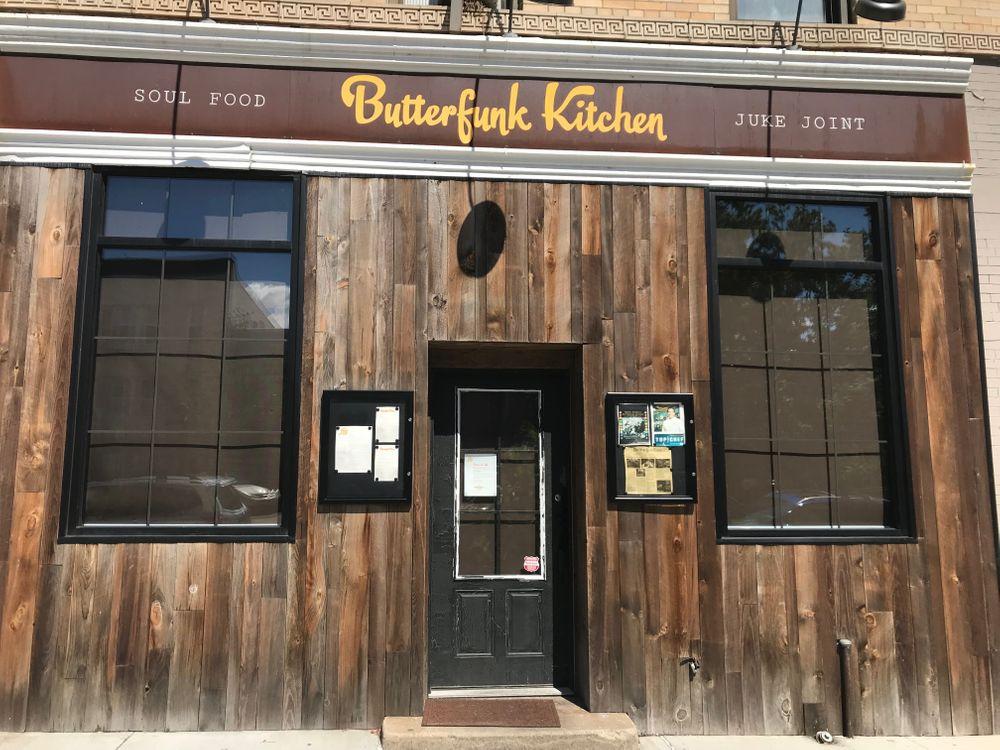 We were starving and decided that we would try his new smaller restaurant next door. Sumner's Luncheonette is also owned by Chef Chris Scott and they are open for breakfast and lunch.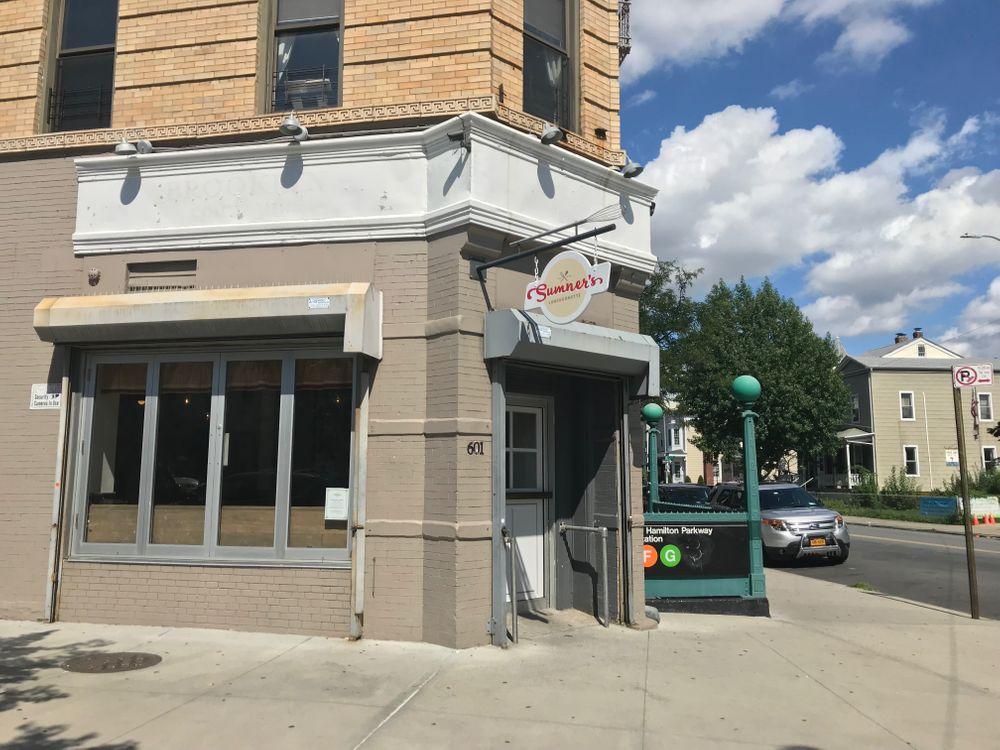 We were there at 1:00 p.m. so I am assuming we missed the crowds. There was only one other couple eating inside when we were seated. The inside reminded me of having lunch at my grandma's house. The decor is unpretentious and comfy. I really wanted to try his fried chicken, but it is not on the menu at Sumner's. I decided on the next best thing a fried chicken sandwich with Old Bay and coleslaw. Nicole ordered the corn-meal-crusted catfish with jalapeno jelly and southern aioli. We decided we would cut our sandwiches in half and split them. The fried chicken sandwich was moist and the chicken had a good crust. The coleslaw was fresh and tasty, however, the star of the lunch was the catfish sandwich. The jalapeno jelly added a nice spice along with the creaminess of the aioli. Both of our plates came with a side of potato salad and a pickle. The potato salad had a spicy mustard base instead of mayonnaise.
Both sandwiches left us wanting to come back and try Butterfunk Kitchen.
Uncle Louie G's
After lunch, we started walking toward Prospect Park. Walking down a residential street we walked past Uncle Louie G's.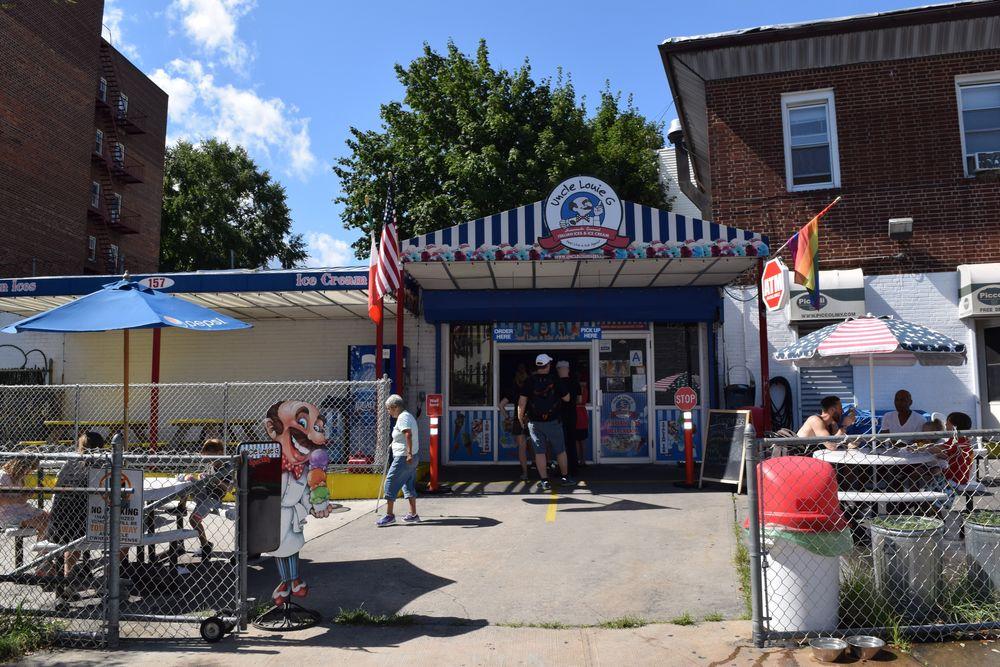 It had signboards out on the sidewalk that was advertising the best Italian Ice. I did not know what Italian Ice was, so I figured I better try it. I ordered creamsicle. Italian ice is a sweet frozen dessert made with fruit juice and ice. It has a similar texture to sorbet. I found out that is a popular treat for New Yorkers in the summer. I liked it. We took our across the street and went and started walking through Prospect Park.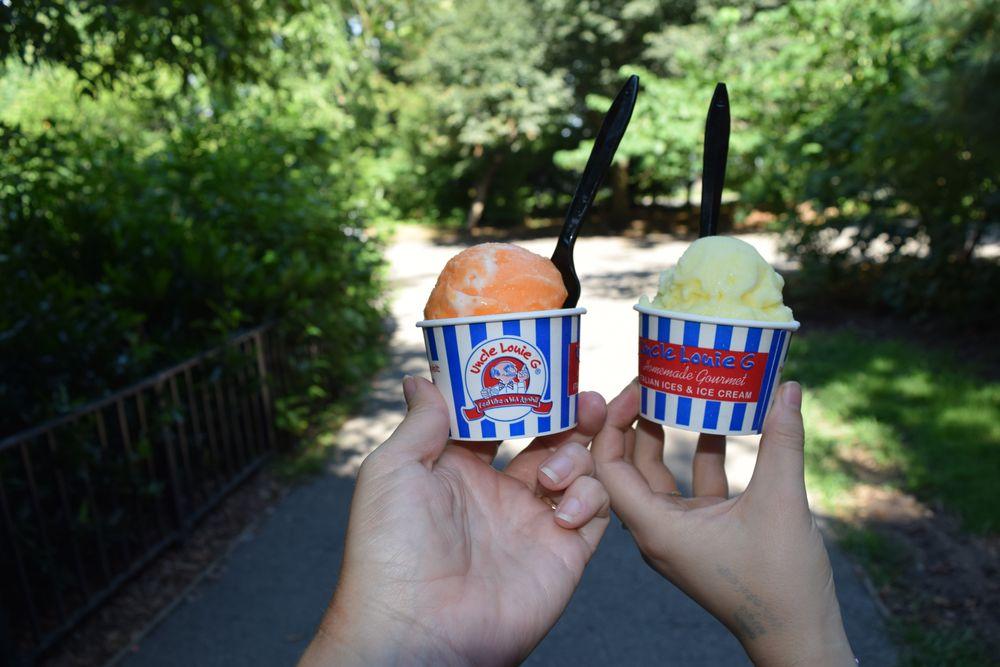 Prospect Park
Prospect Park is 526 acres. There are hiking, biking, and running trails. There are also small lakes with boat rentals, lots of sports fields, and band shells where they hold concerts. We finished eating our Italian Ice while we watched some turtles sunning themselves on a log on the water's edge.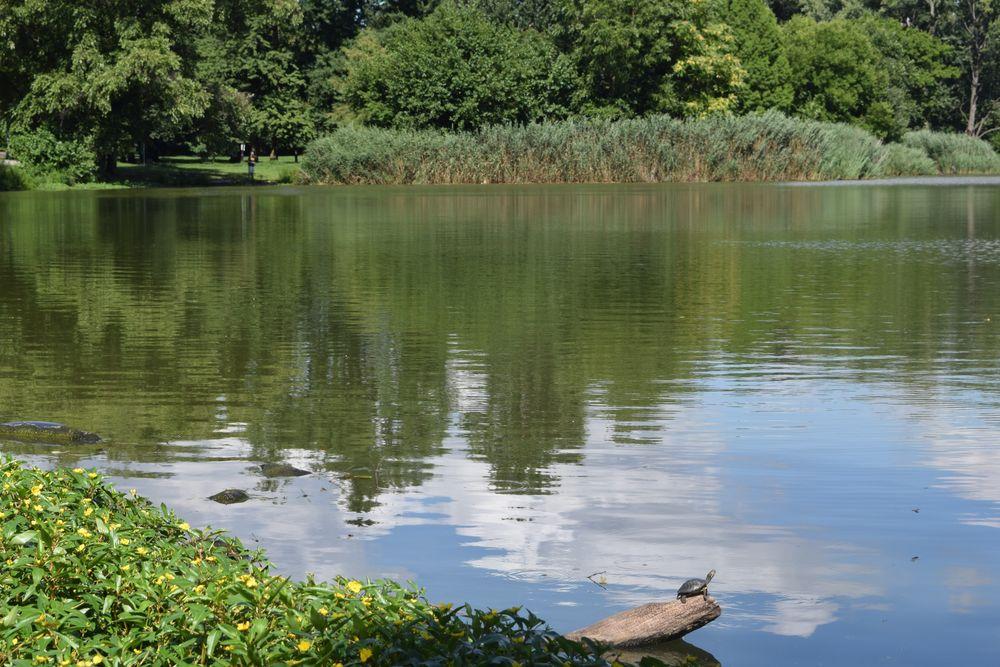 We brought a blanket and had plans of finding the perfect place to sit by the lake. Nicole was going to draw and I was going to read a book. We never found that spot. It had rained the night before so all the grass was way too wet. We kept walking. We walked on one trail that made it hard to believe that we were in a city, let alone Brooklyn.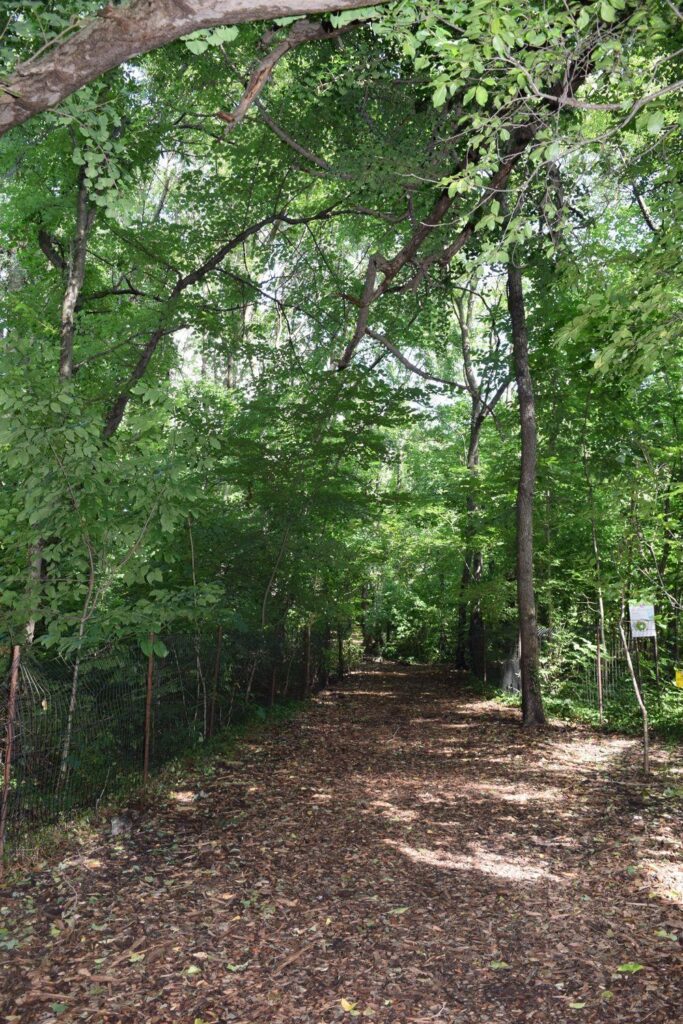 He walked through a canopy of trees, we saw patches of mushrooms, crayfish in a stream, and lots of wildflowers.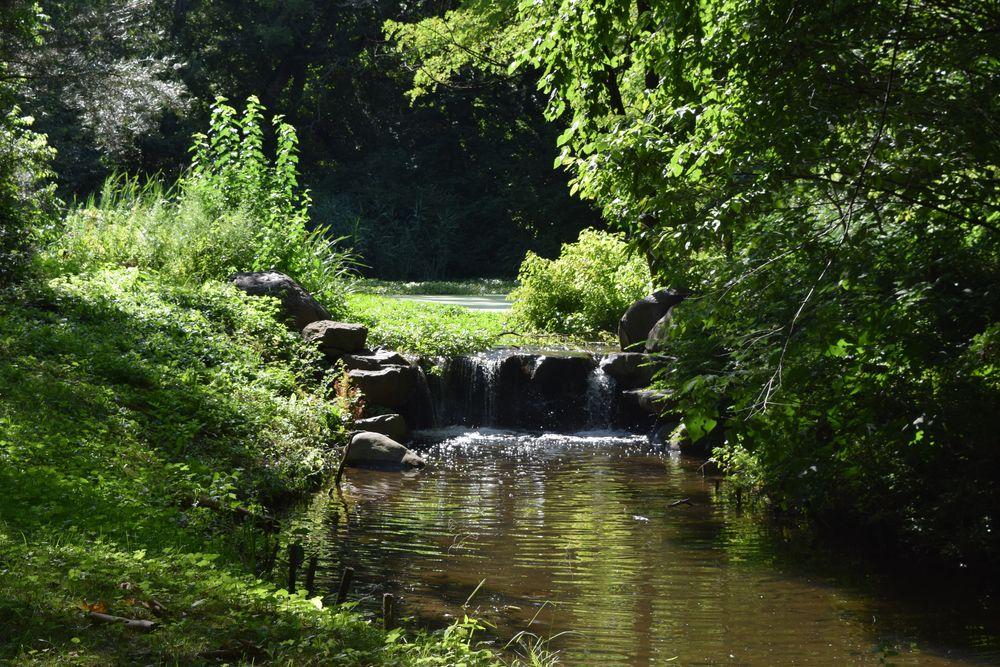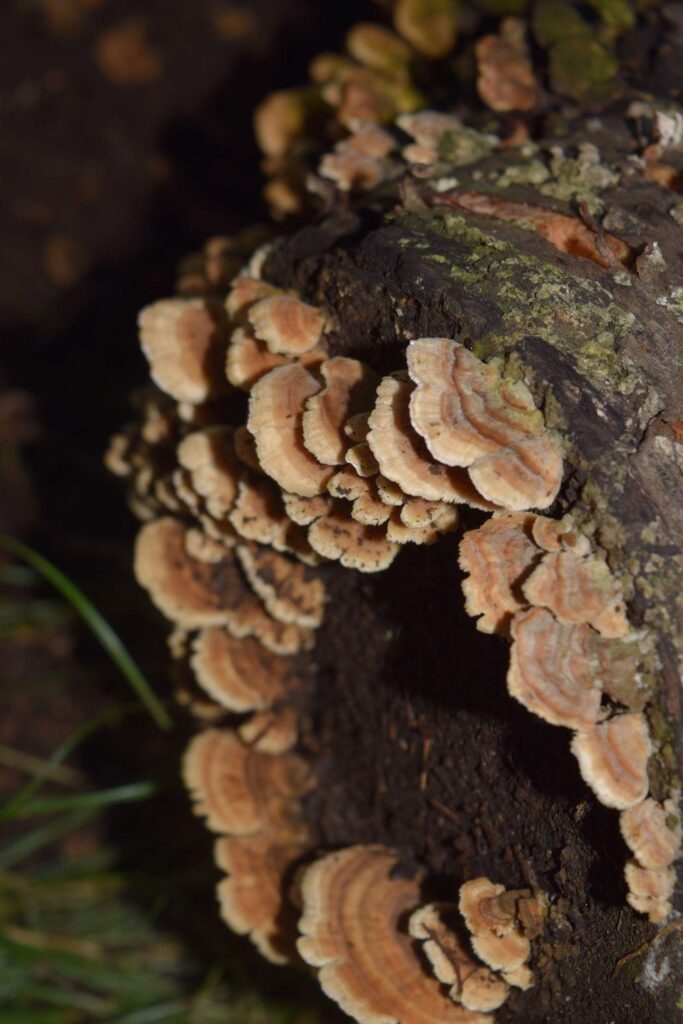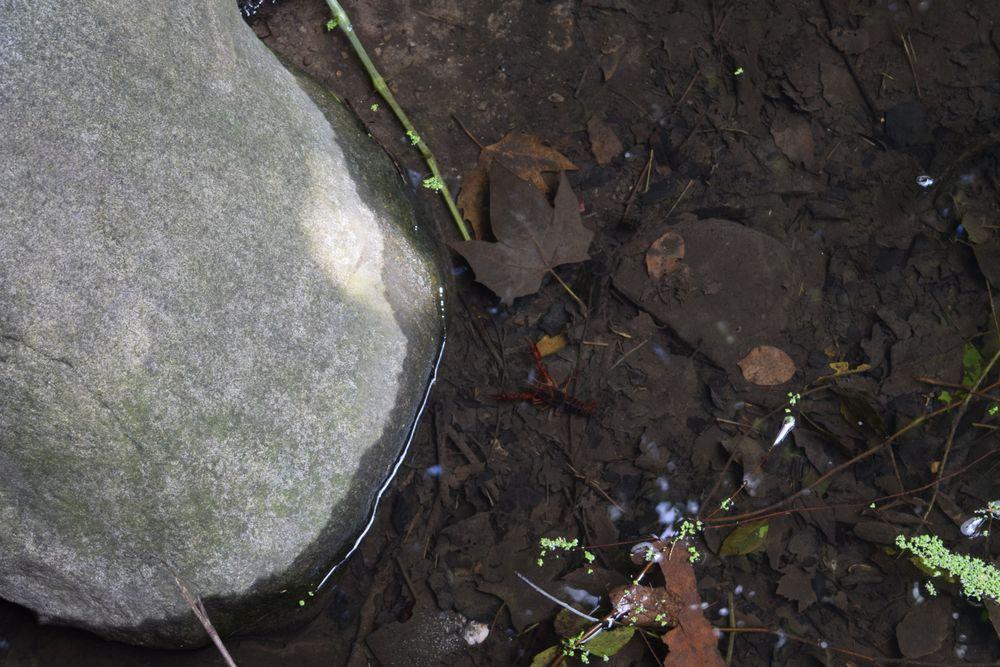 We were having a great time until the mosquitoes started eating us alive. The combination of the heat and the mosquitoes was enough to convince us that it was time to find the subway and head back to Nicole's apartment.