It is possible to visit Paris on a budget. With a little research and some careful planning, good deals can be found. My daughter, Nicole, and I chose to visit Paris in August for our birthdays and we found August is a less expensive time to visit. August is when most of Europe takes a vacation. It is often hot in Paris in August, so Parisians head for the coast. Furthermore, business travel slows way down in August. This means that it is possible to score great deals on hotel rooms.
Choose Your Airline Carefully.
We first booked our airline tickets. I was traveling from Los Angeles to New York first. After a week in New York, Nicole and I both flew to Paris. Nicole's round trip from JFK to CDG on Virgin Atlantic was a $400 round trip. My ticket cost a little more because my flights were considered one-way tickets because I flew from JFK to CDG to LAX. I paid $470 on XL Airlines. The old saying, you get what you pay for is very true with XL Airlines.
Nicole had a great flight on Virgin with food and drink service and plenty of movies to choose from. I on the other hand had a flight that was delayed for 6 hours and did not depart JFK until 3:00 a.m. Not only did my plane not have movies to watch, but it also did not even have individual screens in the seats. It had the old drop-down from the ceiling screen that was impossible to see. That being said, I will still fly on XL Airlines, because they have great deals. Because we flew different airlines and my flight was delayed we landed in Paris at different times. We each made our way to the hotel using the Metro. It cost 10.30€ and only took about 40 minutes.
The 18th Arrondissement is Magical
We chose to stay in the 18th Arrondissement, Montmarte. Looking online I found a great deal at Hotel de Flore. We stayed for 8 nights and our room was $650.00. The room was small but comfortable. We had 2 twin beds and our own bathroom. The hotel was extremely clean and every staff member we talked to was nice and welcoming. They offer breakfast downstairs each day for an additional charge, but we choose to grab croissants at the local boulangerie. The hotel offered restaurant recommendations and Paris maps. The hotel is a very short walk to the Lamarck Metro Stop. It is about a 10-minute walk to all of the major sites in Montmarte.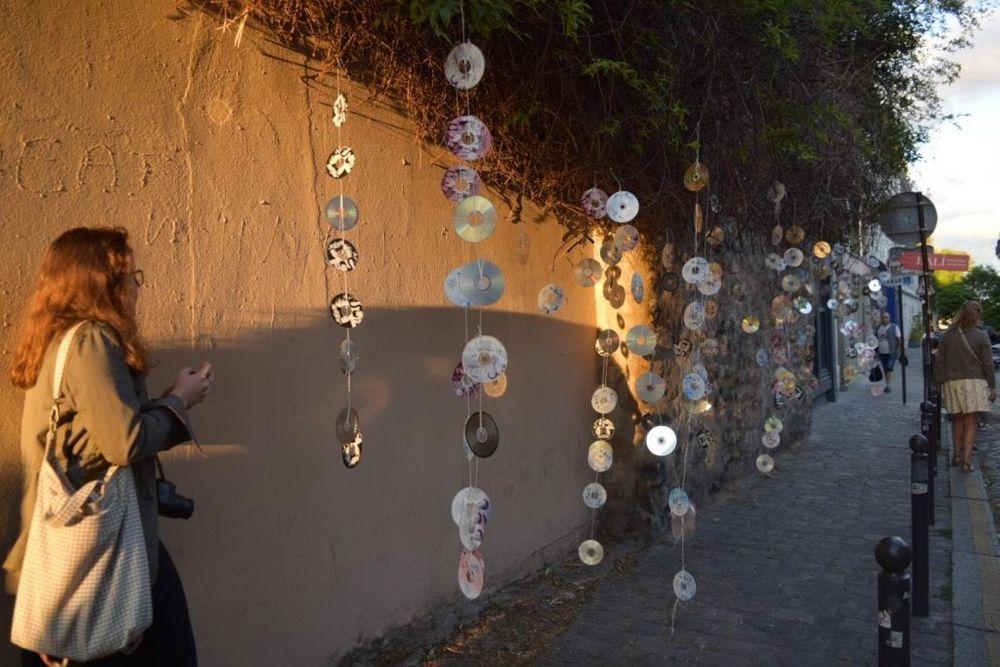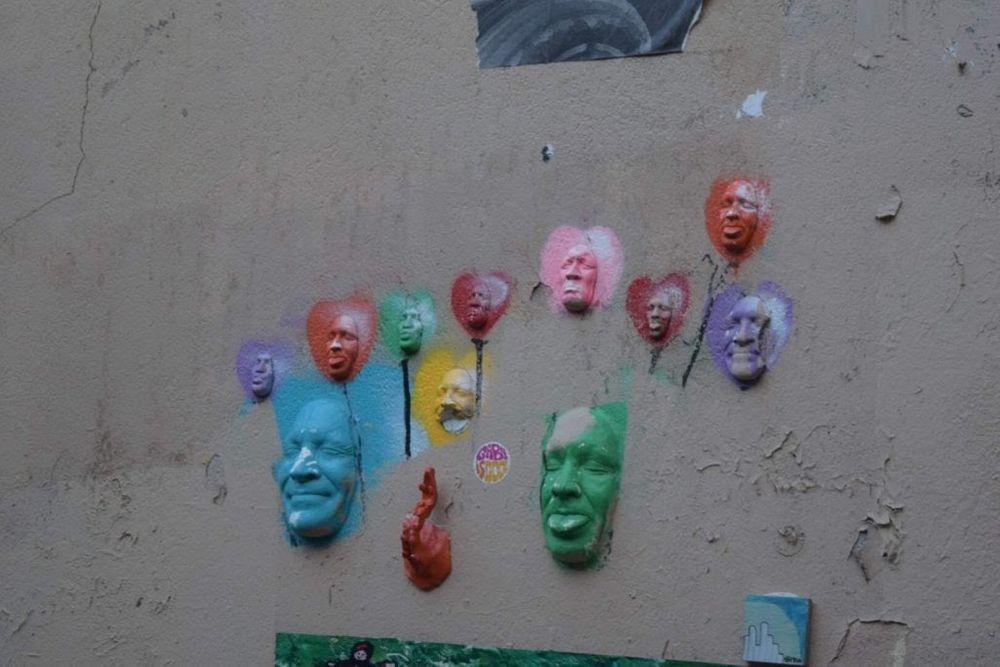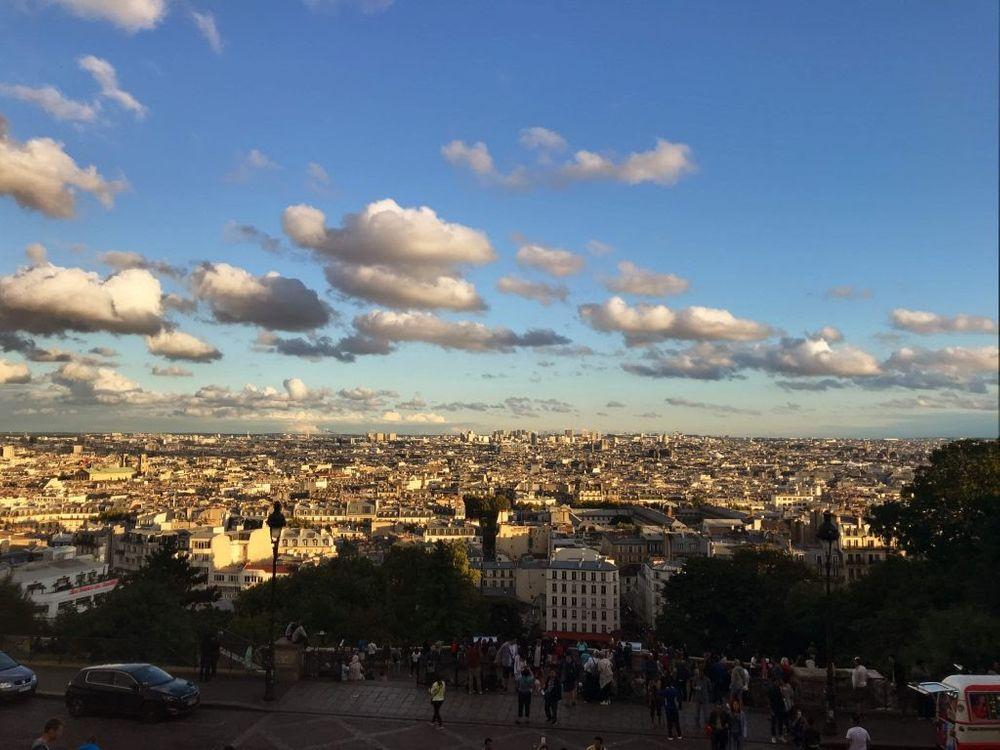 A Parisian Breakfast
For breakfast each morning we went to Alexine the boulangerie down the street. The man working the counter did not speak English and he was very patient with our basic French. We each ordered a croissant and one extra pastry to try. Croissants were 1.25 euros. They were heavenly, flaky, buttery, and delicious. We tried regular, chocolate, and almond. At the end of our trip after stopping in every morning we were treated like regulars. On our way out the door, he always wished us, "Passez une bonne journee."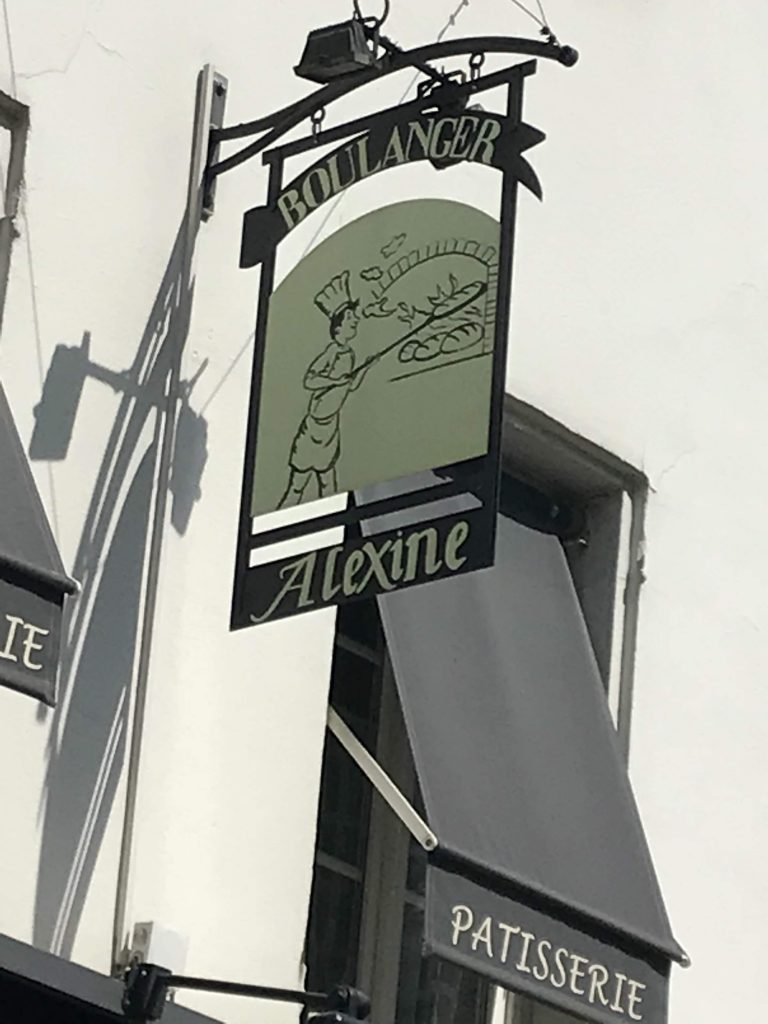 Using The Metro Is The Easiest Way To Navigate Around Paris.
To get around Paris either walked or took the Metro. We had a 5-day unlimited pass that came with our Paris Pass. The Metro was quick and easy to figure out. Like in most big cities after you figure out your stop, you look to see the end of the line on the train you are taking and then you head in that direction. We were able to change trains and get around with no problems. The one big to remember about the Metro in Paris is that it does not run 24 hours, so be sure to check the hours if you plan to ride it after 1:00 a.m. Paris is a very walkable city. Some of the best parts of our days were just wandering around neighborhoods.
Should You Buy A Paris Pass?
Because it was our first time in Paris and we were staying for over a week, we bought the 7 day Paris Pass. It gave us entrance to the museums that we wanted to visit. One of the huge benefits of the pass is it allows you to skip the lines at most museums. Most being the keyword, not at the Palace of Versailles (where we stood in line for two hours.)
The pass also includes a 5 day Metro Pass, a one-day hop-on hop-off bus tour, and wine tasting at the Les Caves du Louvre. We rode on the bus and listened to the guided narration for one loop around the city. It was a nice break from all the walking. We made reservations for the wine tasting. We did not have high hopes, but we were wrong. The sommelier was extremely knowledgeable. We learned a lot about French wines, tasted some excellent wines, and had a good time.
Picnicking In Paris.
Our favorite activity in Paris was picnicking. We brought a little blanket from home. We would buy a loaf of bread from the boulangerie, fruit from the farmer's market, and cheese or salted butter from the Magasin de Fromage (the cheese store.) In Paris, you can buy wine and Champagne from little convenience stores such as Franprix. If you ask them nicely they will even uncork your bottle for you. We were also able to buy cups and knives from them for 10 cents each. With our picnic supplies ready we would scout out a perfect location. One of our favorite locations was on the bank of the Seine looking at Notre Dame.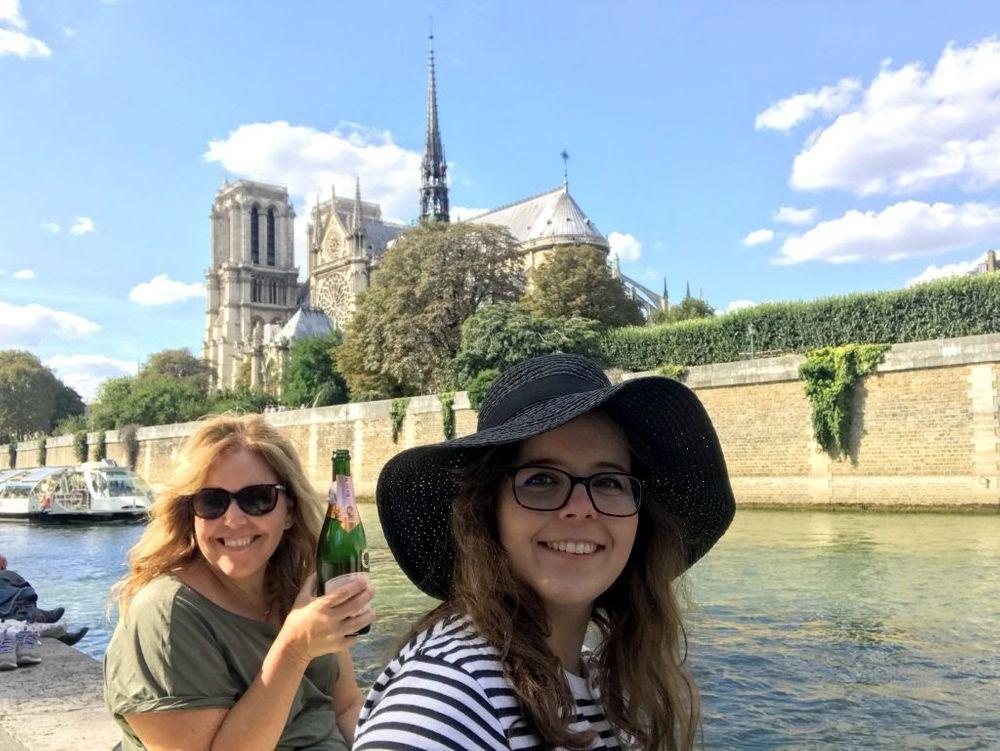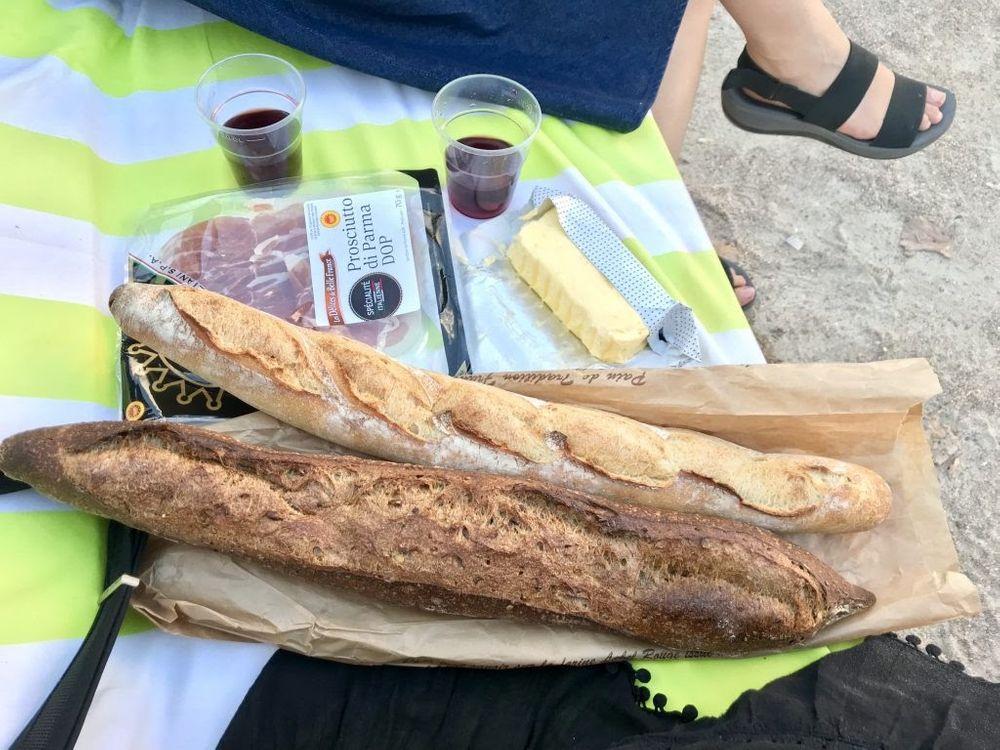 We met a variety of Parisians picnicking and it is a popular summertime activity. Another beautiful location to picnic in was Luxembourg Gardens. The grounds are beautiful and there are plenty of chairs and tables to sit around.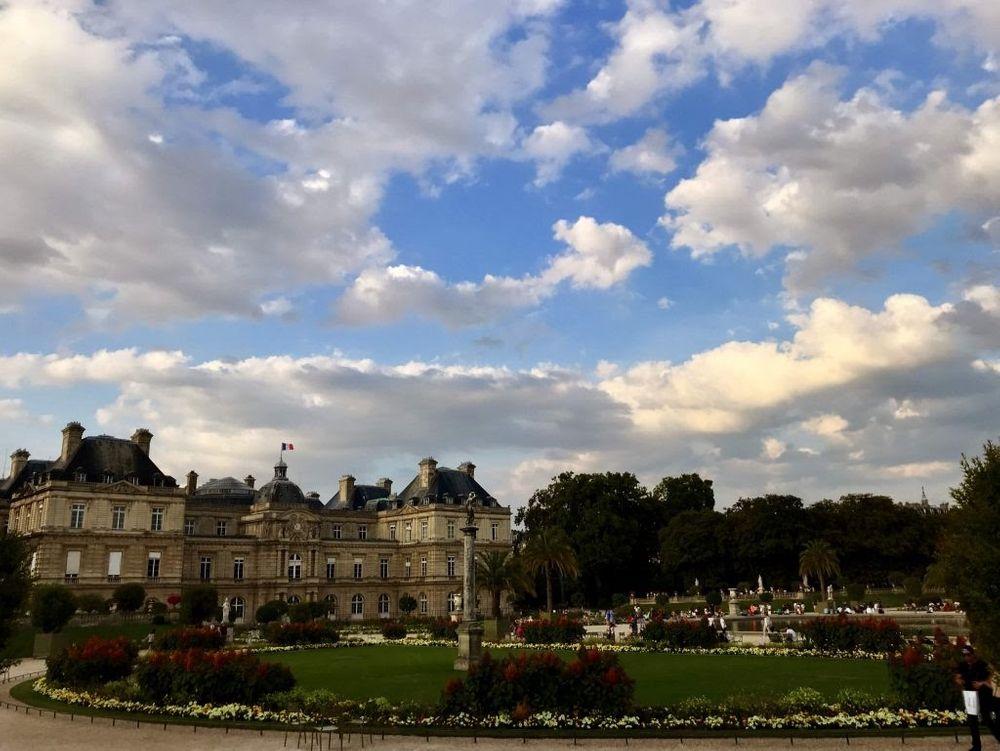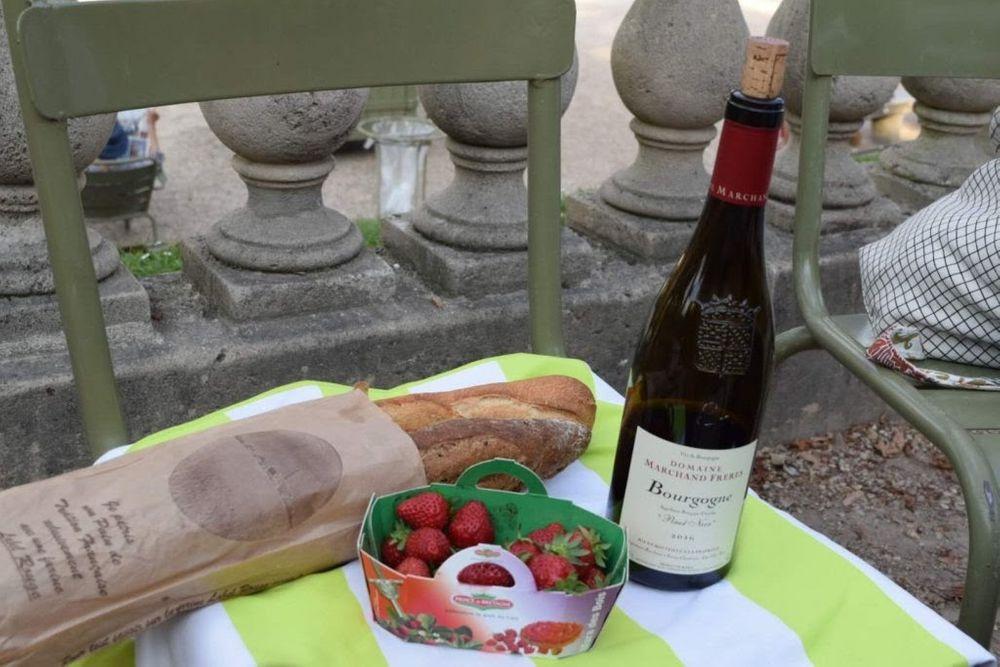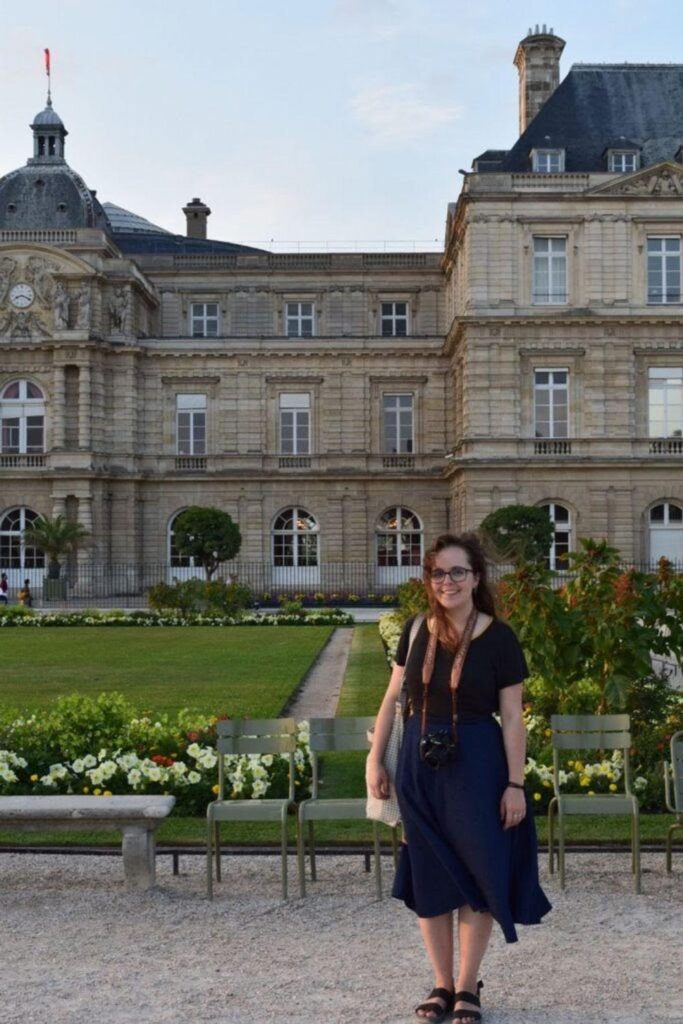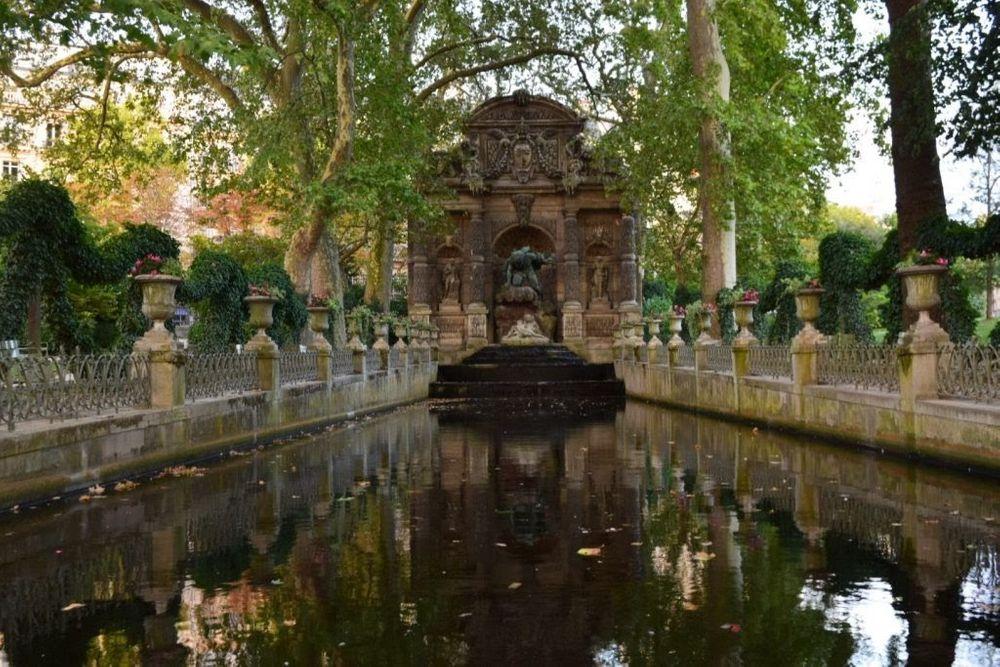 Save Money And Visit Paris In August.
Paris is a very expensive city, but if you are on a budget there are plenty of ways to enjoy the city and not feel as though you are missing out. We were worried that it would be too hot in August, but the weather was actually very nice. There were a few small stores that we wanted to visit that were closed for their August vacation, but all in all August is a very budget-friendly time to visit the City of Lights.