I have been seeing ads pop up on Instagram and Facebook for different lantern festivals. Sunday night we went to the Chinese Lantern Festival at the Pomona Fairplex. Originally I had wanted to go to the Moonlight Forest at The Los Angeles Arboretum and Botanical Gardens, but all the discount tickets for Sunday were already sold. Same-day tickets are $28.00 for adults plus a $4.95 online fee. I was taking my reluctant son and could not justify buying tickets at that price so I settled on the Lantern Festival because discount tickets were still available. I was able to buy 3 tickets on Groupon for $17 each and no service fee.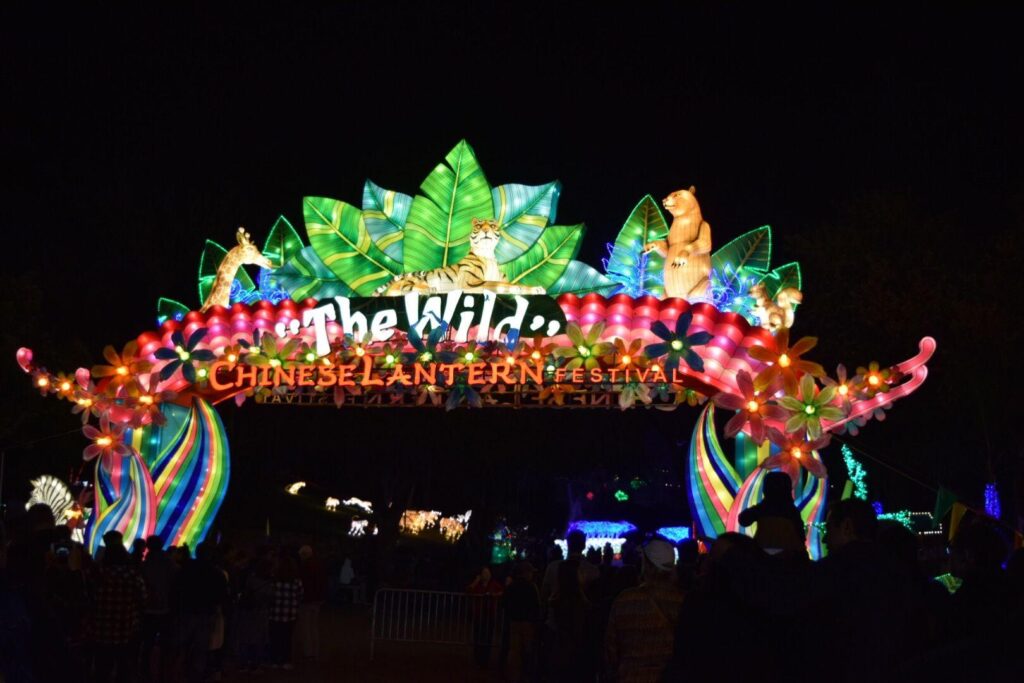 Parking
We arrived at 5:30 p.m. With the time change, it was definitely dark enough for the lanterns. We entered Gate 17 and had to pay $12 to park. Probably because it was the opening weekend it was not crowded. We parked close to the entrance and only had to wait in line for 5 minutes to have our tickets scanned.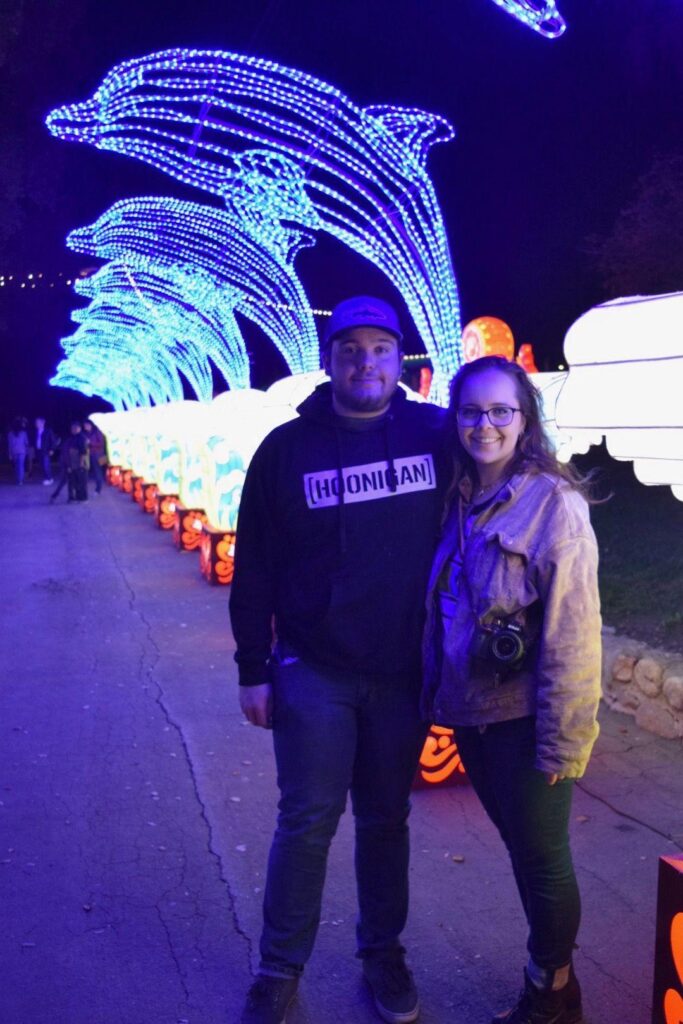 Experience The Wild at The Chinese Lantern Festival
This year's theme is "Experience the Wild." The majority of the lanterns are animal-themed. The promoters promise that there are 1,0000 lanterns at the festival and they are lit up with LED lights. Most of the lanterns are stationary, but some move. The most spectacular lanterns were the underwater-themed ones located on the water. The reflection of the jellyfish on the water was magical.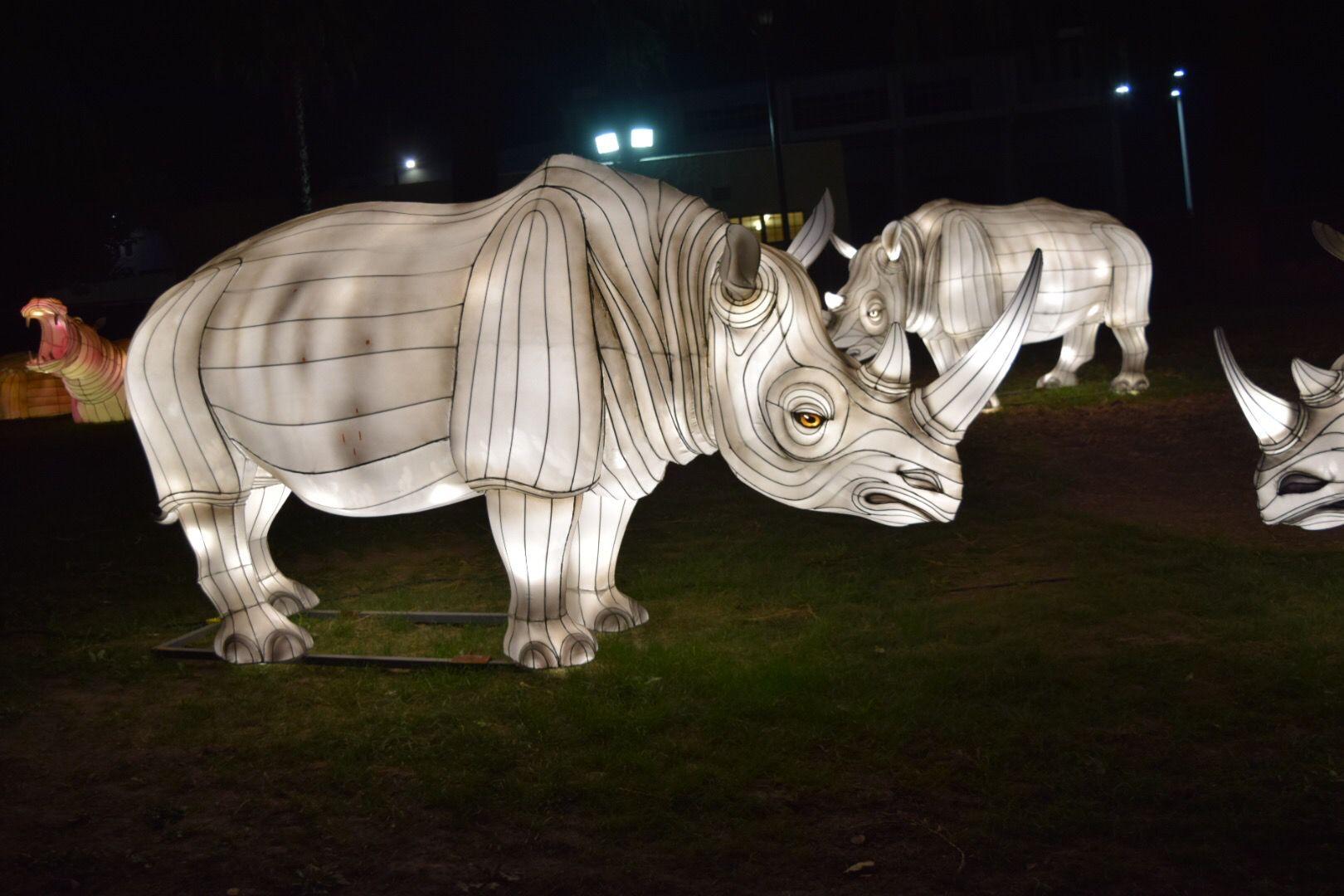 Don't Go Hungry to The Chinese Lantern Festival
Now for the negatives. We went to the festival hungry because we saw pictures of delicious-looking food, unfortunately, there is only one small booth selling food and the lines were long. The online information about the festival says that there are unique hand-crafted keepsakes and they were there, but there were only 4 artisans at one small table. We sat down to watch the Kung Fu show, but the sound was not working and we could not hear anything, We left after about 10 mins. The last negative is people do not follow the rules. So many people disregarded the no touching signs and touched the lanterns. They also climbed up over embankments and took selfies with the lanterns.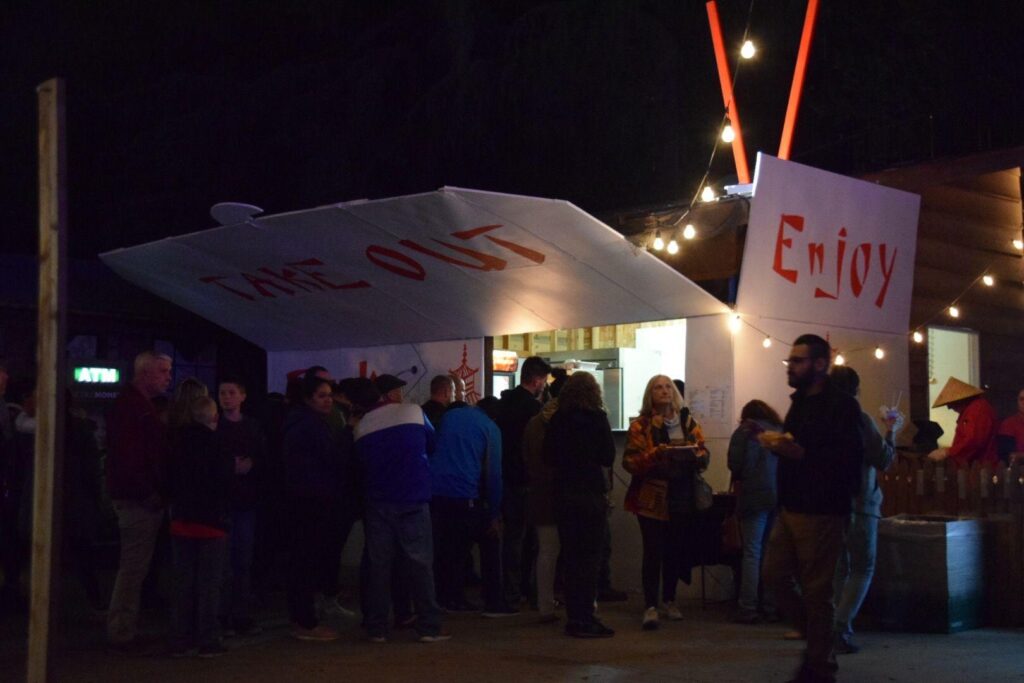 In Conclusion:
Overall, I would recommend the Chinese Lantern Festival. The lanterns were beautiful and the setting at the Fairplex made walking around enjoyable. I would not pay the full price for the tickets, because a quick google search will show you all the available discounts. The festival runs through January 6, 2019. It is held Thurs – Sunday nights and there are some special dates that they are open for the holidays.