When you think of Parisian museums you probably only think of the Louvre. The Louvre is everything you have heard of and more, but the Musée de l´Orangerie and Musée d'Orsay should also be on every tourist must-see lists as well.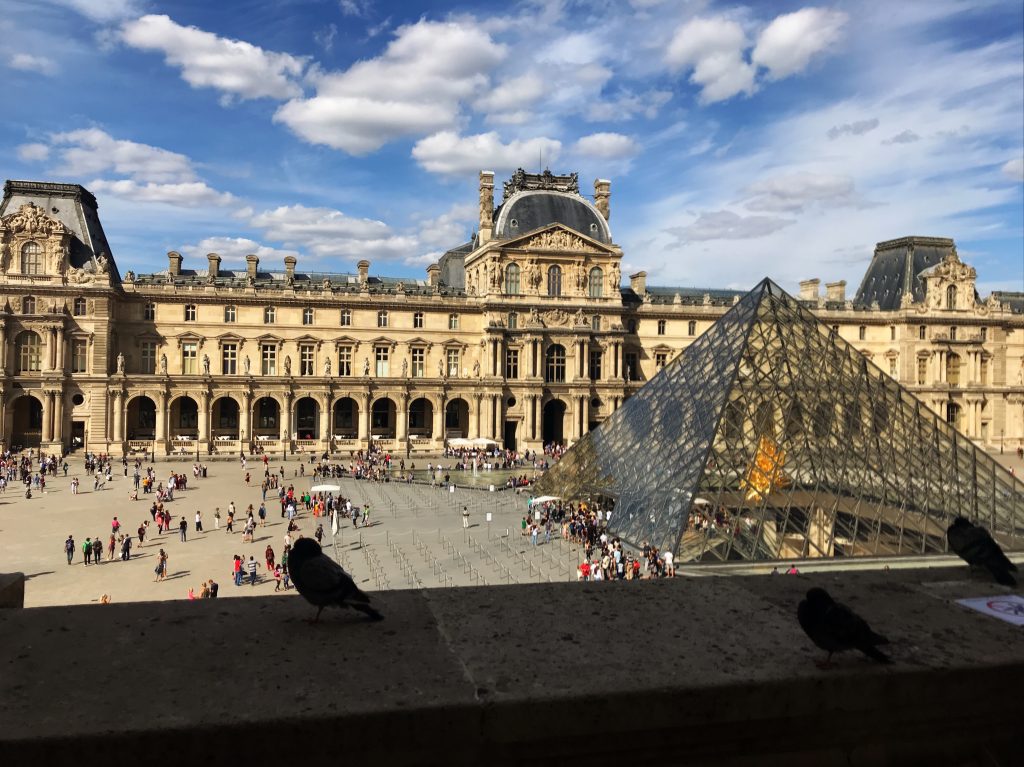 The Most Popular Museum in The Worls
The Louvre is as large as some small towns. It would take you days to see it all. It would be ideal to be able to see small parts of it on several different days. We chose to go on a day that the Louvre stayed open late. We had a museum pass so we were able to queue up next to the pyramid. This was a definite benefit to the museum pass. Our line was not long and it moved rather quickly. Security in all of Paris is no joke, so be sure and plan extra time for it. If you are only going to visit for one day as we did, I suggest you do a little research and make a list of your must-sees.
The Mona Lisa
Of course, we wanted to see the Mona Lisa. We headed there first assuming it would only get more crowded. First of all the painting is small. Secondly it is behind glass and lastly, the amount of people cramming in to see the painting is crazy. It's not possible to spend any amount of time studying the painting. To stand in front of it you risk getting trampled to death. After inching my way up close, I took a quick look and then a quick picture. As hard as it was to make my way in front of the picture it was twice as hard to squish my way out.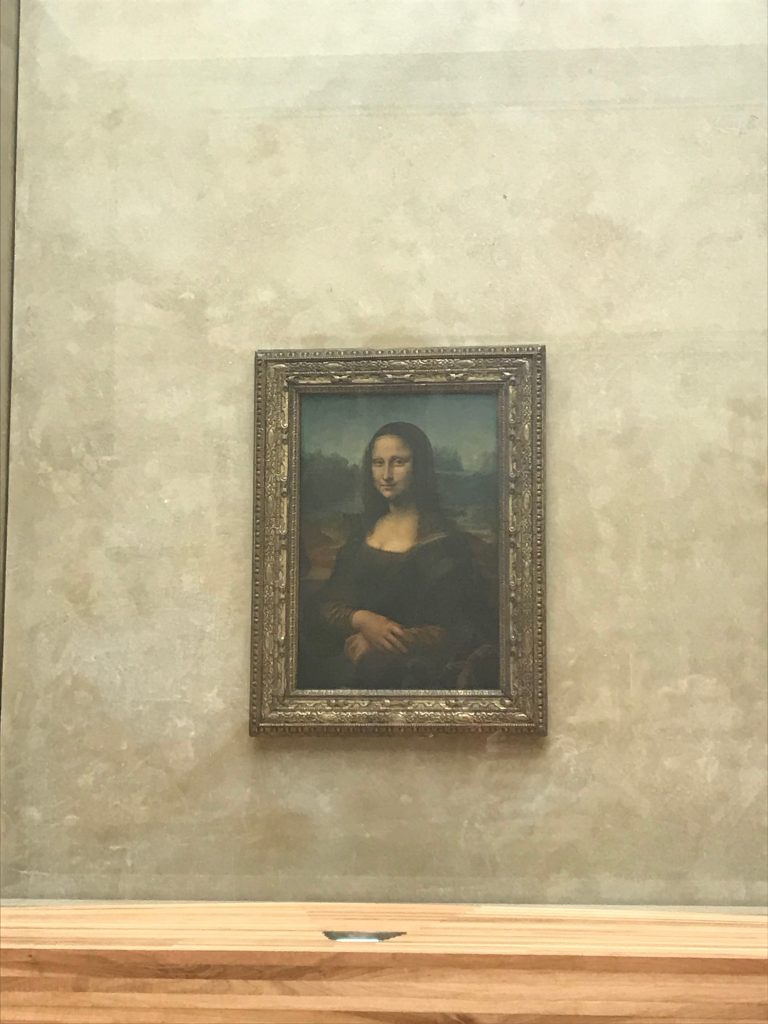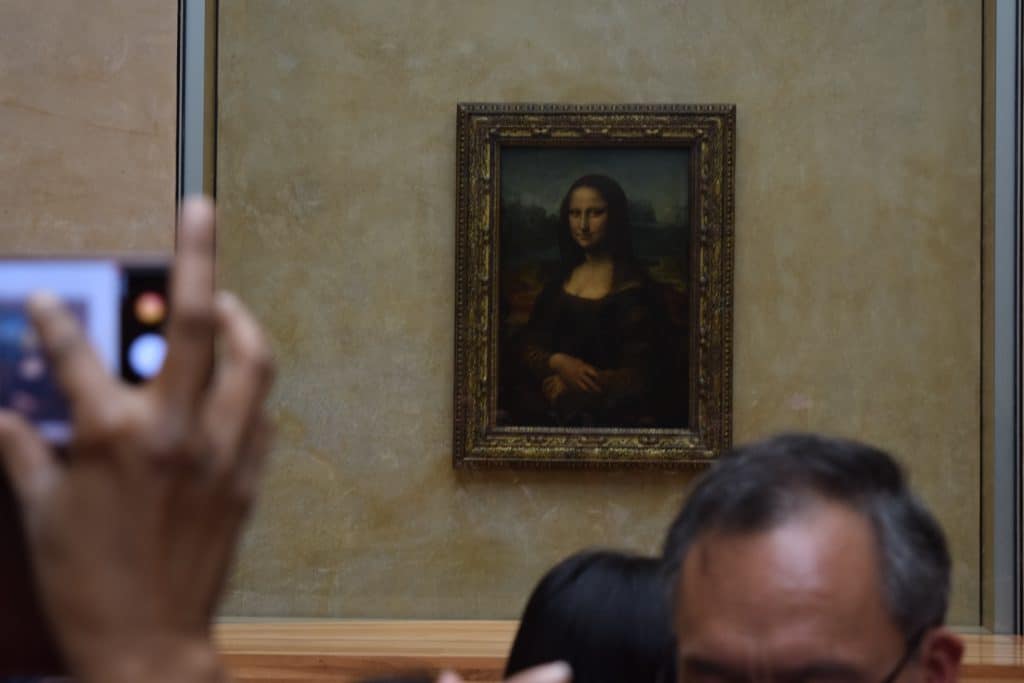 Winged Victory
Next, we took a breather and saw my favorite piece the Victoire de Samothrace (Winged Victory.) It is located at the top of a grand staircase. It is possible to get a good view of this fabulous sculpture from many different angles.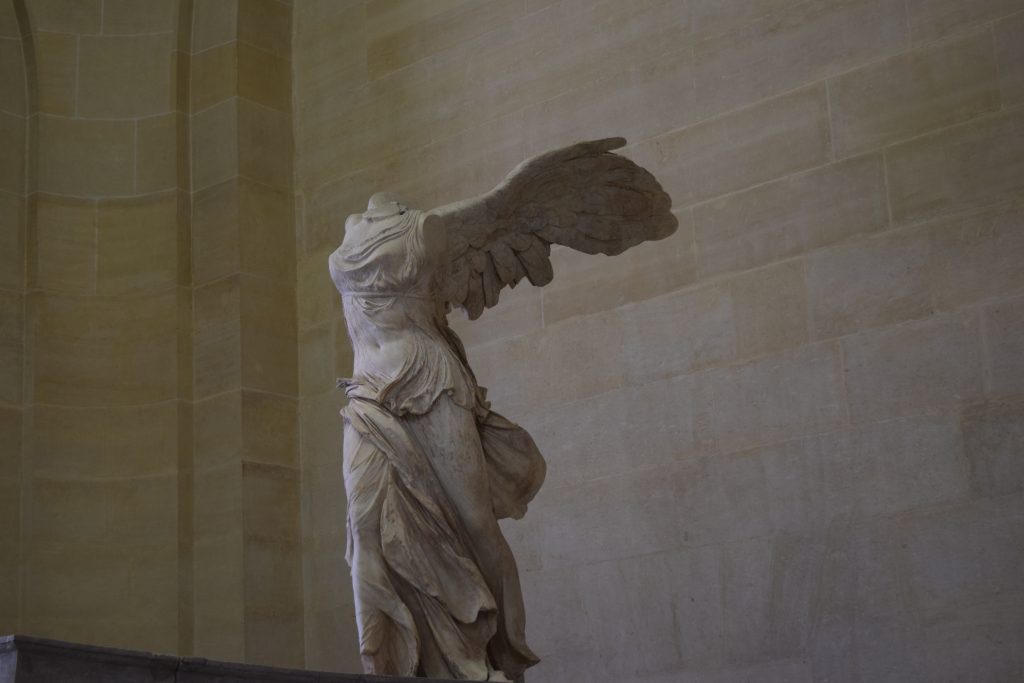 Venus de Milo
The Venus de Milo is another sculpture that can't be missed. The Venus de Milo is assumed to be Aphrodite the goddess of love & beauty. The sculpture is large. She is over 6 feet tall. They believe she was sculpted between 130 and 100 BC. Other than her missing arms she's in good shape.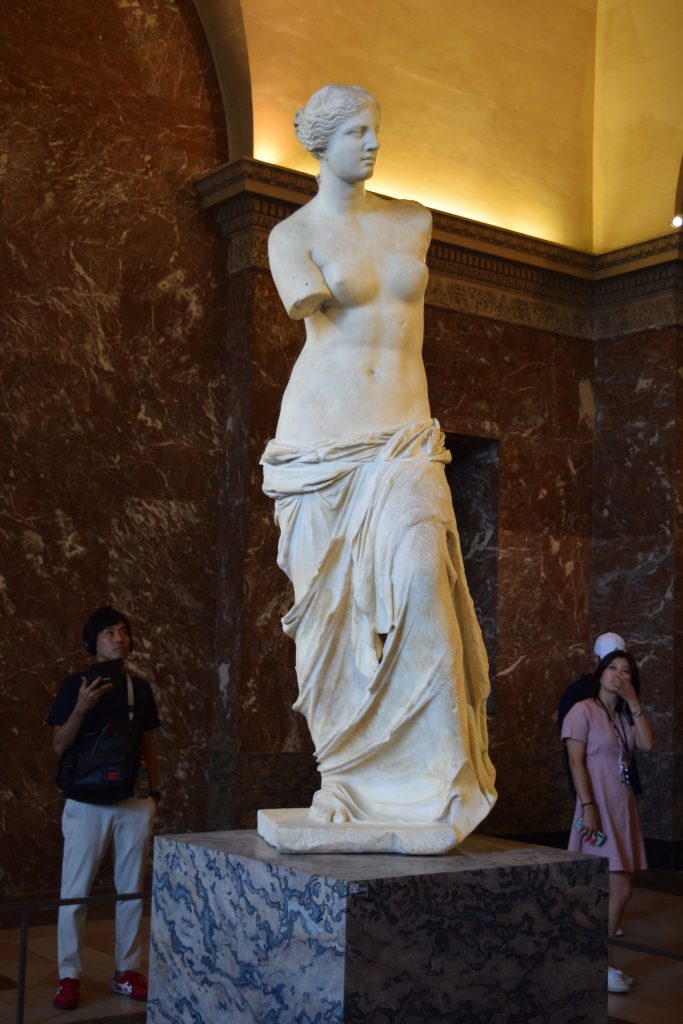 Apollo Gallery
We took a walk through the Apollo Gallery. The Galerie d'Apollon is famous for its high vaulted ceilings and painted decorations.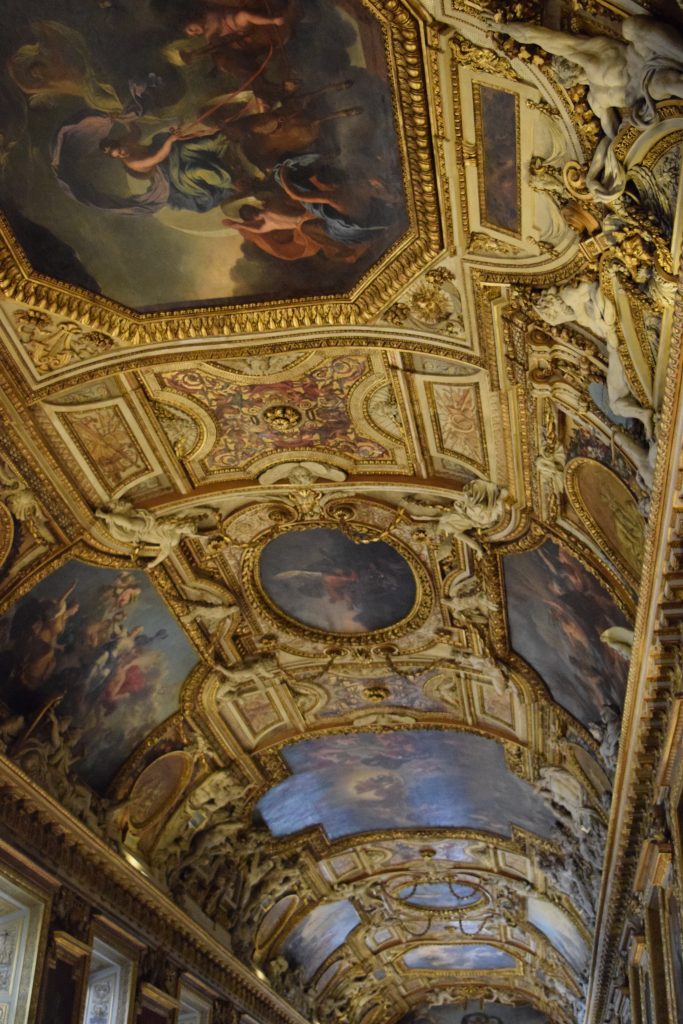 The Musée de l´Orangerie
The Musée de l´Orangerie is a small museum that is known for its eight large water lily panels painted by Claude Monet. There are also other impressionist paintings. The museum is on the edge of the Tuileries Garden. The entrance is also included in the museum pass. The Monet panels are the highlight. They are floor to ceiling in a round room. There are benches in the middle of the room and the panels depict Monet's garden in all four seasons.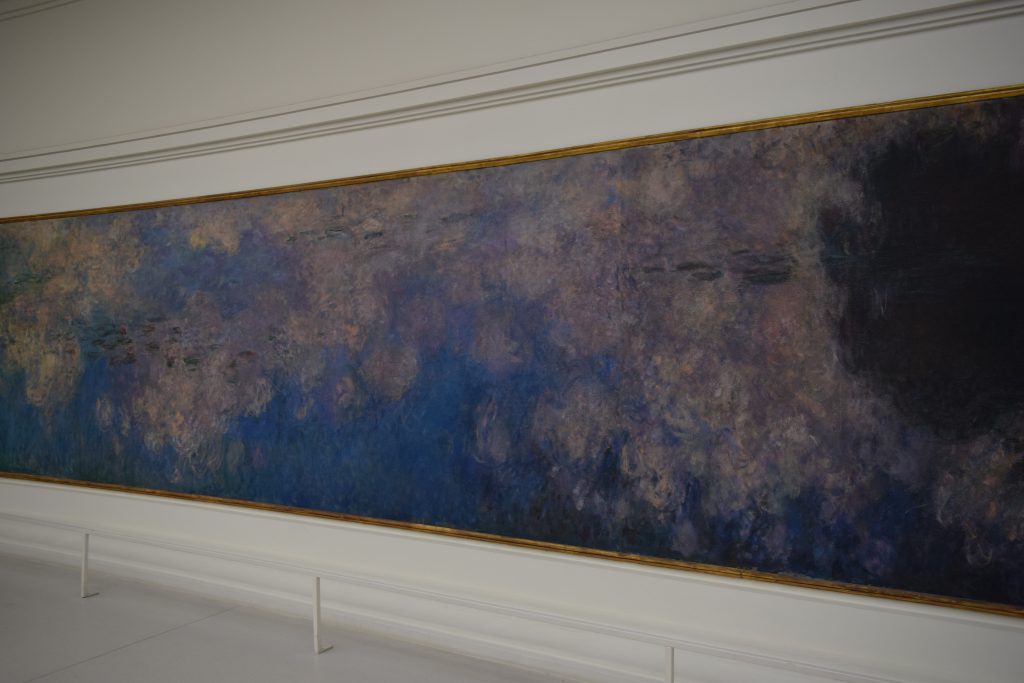 The Musée d'Orsay
The Musée d'Orsay is my favorite museum in all of Paris. The museum is located in an old train station. It holds mostly French art from the impressionist area. It has paintings, furniture, sculpture, and photography. The highlight of the building is the old clock.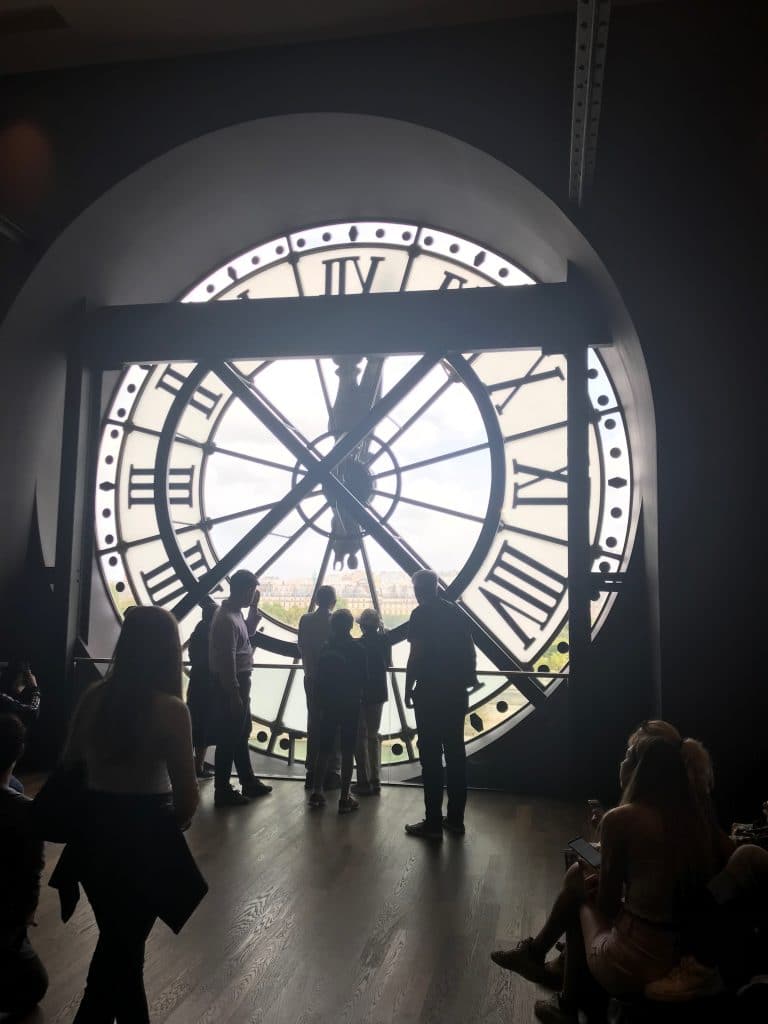 The building itself is as beautiful as the art that it holds. It is two stories and has grand staircases at each end of the building. There are many galleries filled with amazing art.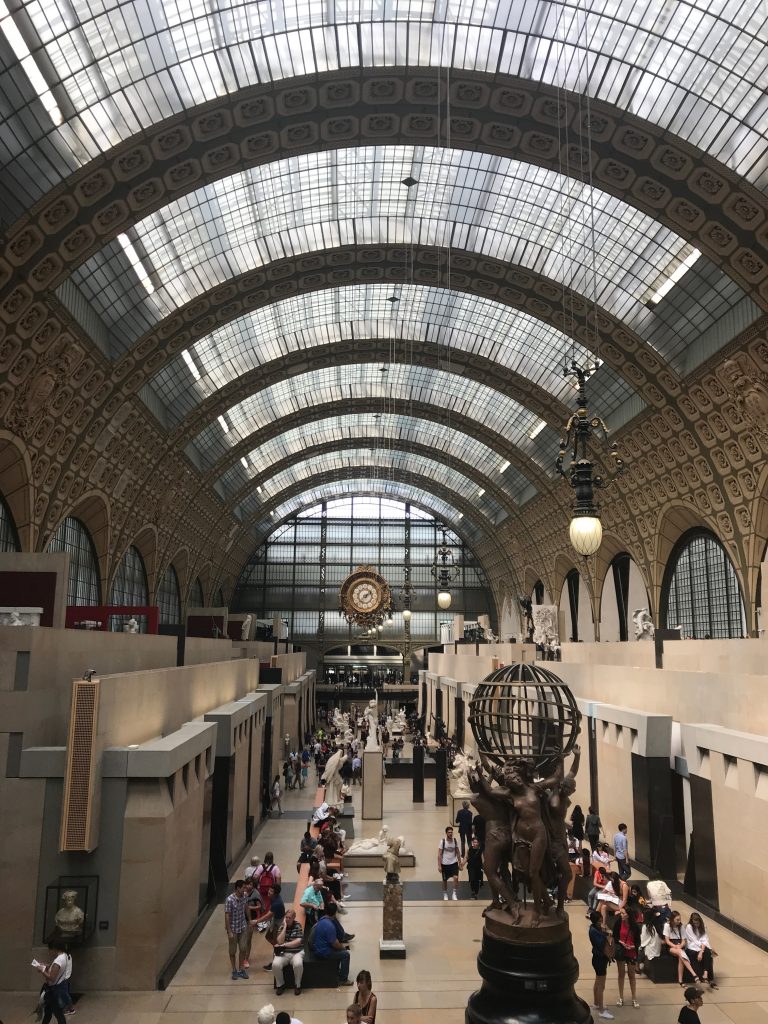 These are the three museums that can't be missed in Paris. It would be possible to spend multiple days in each one. I think that is a great excuse for another trip to Paris.